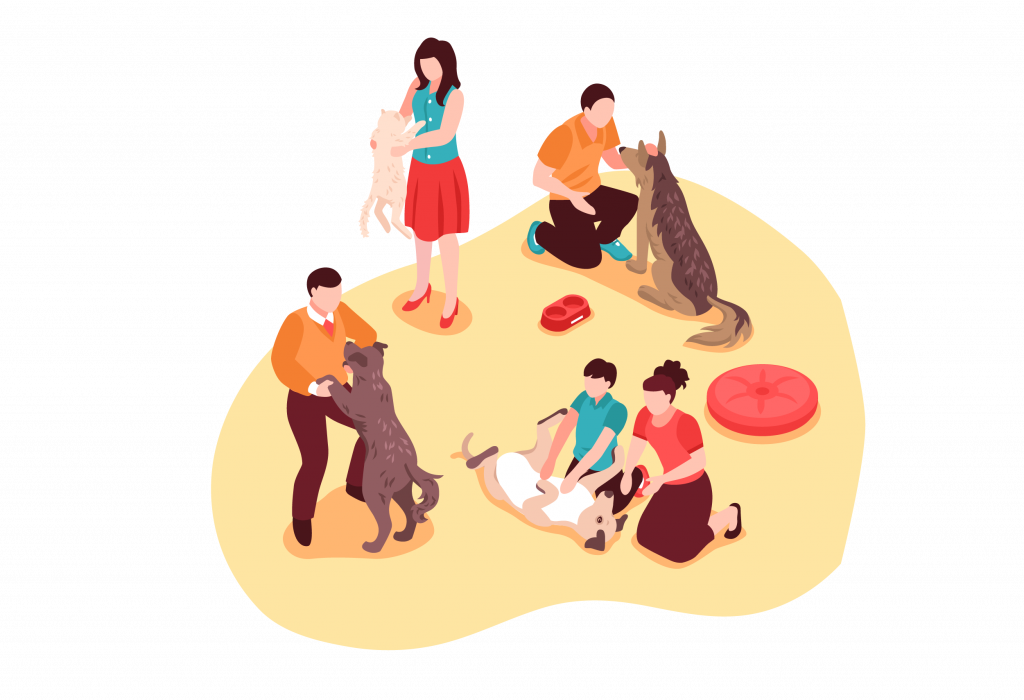 Keeping Pets out of Shelters
---
by providing pet food to families in need
The Colorado Pet Pantry temporarily feeds Colorado pets, allowing families to increase their ability to care for companion animals with the goal of keeping them out of shelters and with their families.
Living With Harmony has been volunteering for the CPP by running the Boulder location.
Not only do we help fulfill the Colorado Pet Pantry's mission of keeping companion animals in homes, but also, we help to keep thousands of pounds of companion animal food out of the landfills and into the bellies of hungry animals.

LWH recycles all the packaging that we can and keeps as much out of the landfill as possible.
All Pets Deserve A Good Life
---
We Stand For The Following Principles
Food
---
All pets should have access to safe, healthy, and affordable food that provides the nutrition they need to live long and happy lives.
Shelter
---
Shelter is more than just protection from bad weather. All pets should have living accommodations appropriate for their breed.
Wellness
---
Wellness is more than just physical health. It is the balanced embodiment of emotional, physical, and mental well-being.
Health
---
For pets as with their human guardians, health is of upmost importance. We believe that pets should have access to medical and dental services.