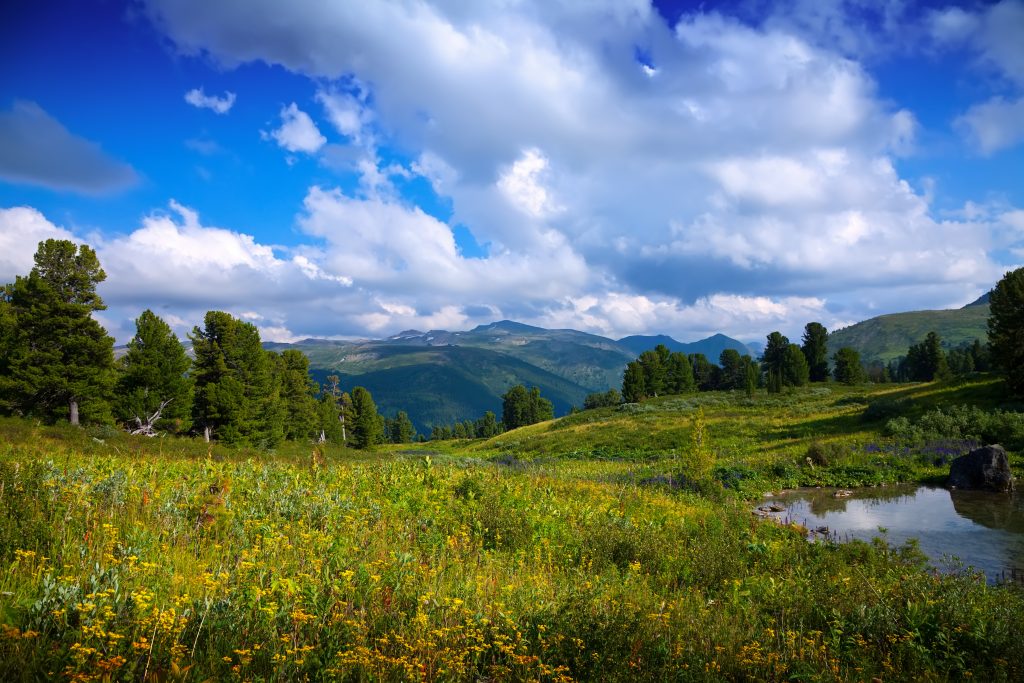 Imagine a place where All Beings Were Free and Safe. . .
We can create it!
Living With Harmony is working to build a Wildlife Sanctuary in or near Boulder, Colorado where we will enable people from all over the world to see the beauty of nature firsthand.
Colorado wildlife needs more protection than ever, as increased development to meet population demand results in ever fewer wild areas…
Connecting With Nature Without Harm
---
Our Wildlife Sanctuary's Core Principles
Preservation
---
The Living With Harmony Wildlife Sanctuary will be built with a deep and meaningful care for Natural Colorado landscapes and wildlife.
The Wildlife Sanctuary will be very similar to a nature preserve.



Respect
---
Regardless of acreage acquired, Living With Harmony will build out only what is absolutely necessary, much of which will entail the natural world.
This respect will be reflected in all aspects of our activity and presense.
Protection
---
Colorado's wilderness needs spaces to thrive—safely & without risk of human encroachment or development.
Our sanctuary will provide protection from development, neglect, and hunting.
Experience
---
We believe that in order for people to feel inspired to protect wildlife and nature, they must experience it.
These experiences will allow witnessing with utmost appreciation for the natural environment.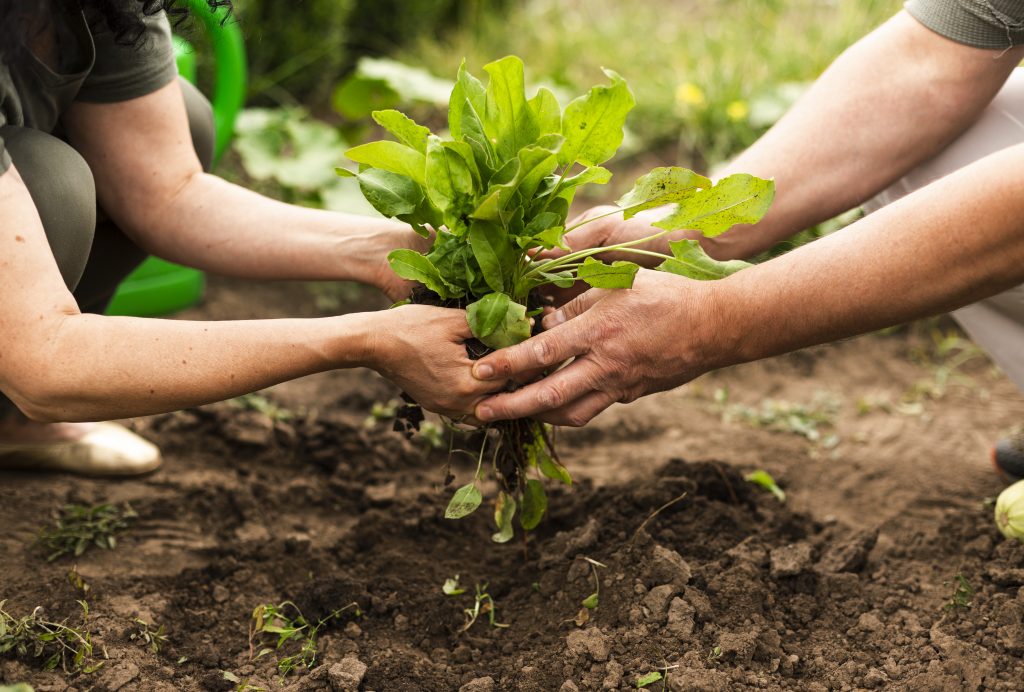 Community Education Component:
We believe change to human behavior through education is key for change. To this end, we engage communities by promoting and providing:
The importance of safe havens for native fauna and wildlife species


Assistance in humanely assisting injured wildlife so that they may receive the help that they need and have the best chances of thriving in their natural homes



Participating in or raising awareness about local and state gatherings relevant to public and wildlife encroachment and safety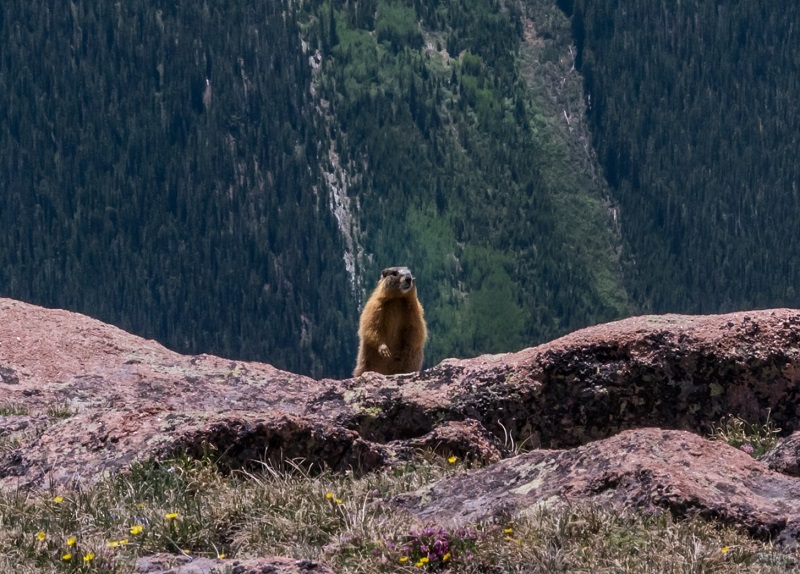 Harmony With Nature Component:
With funding to help secure land by preserving habitat for some of our native flora and wildlife species, we will be able to:
Secure land that will serve as a wildlife release site. This land will be suitable for injured wildlife to be released after recovery so that they will have the best chances of survival by having a safe home and habitat to live in

Help animals to live in peace, free from the threat of development and destruction of their homes

Help preserve nature and the environment for future generations


Further our environmental and sustainability awareness efforts on virtual and global scales