The health of our world truly is precious.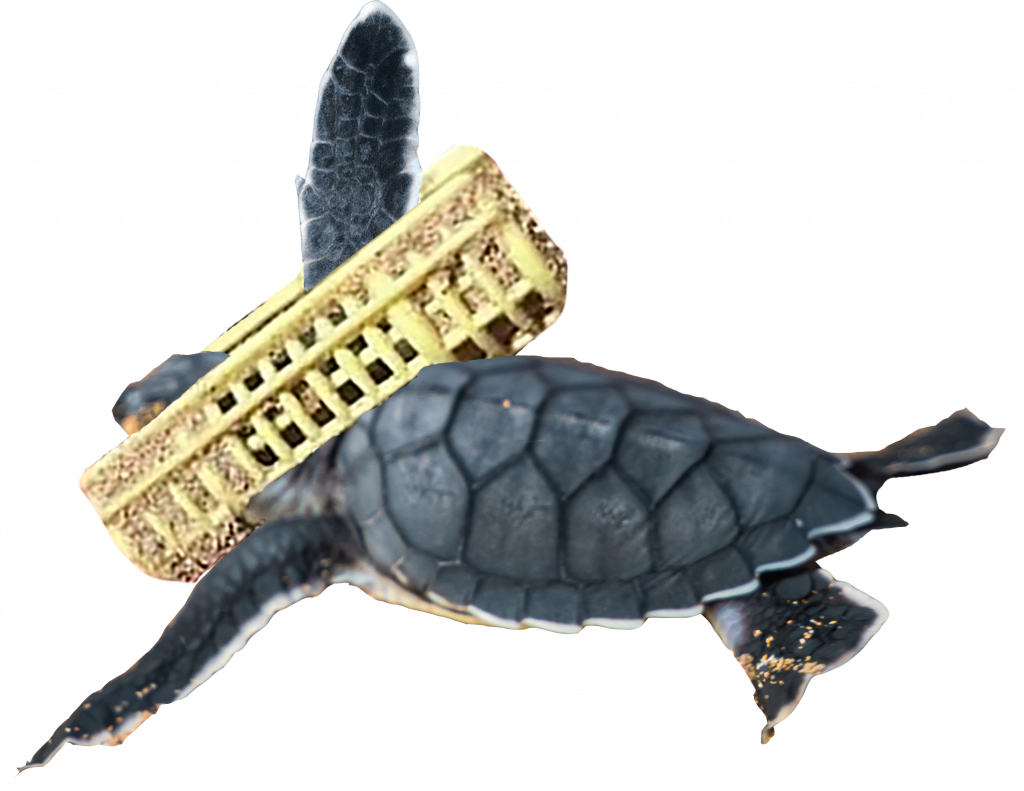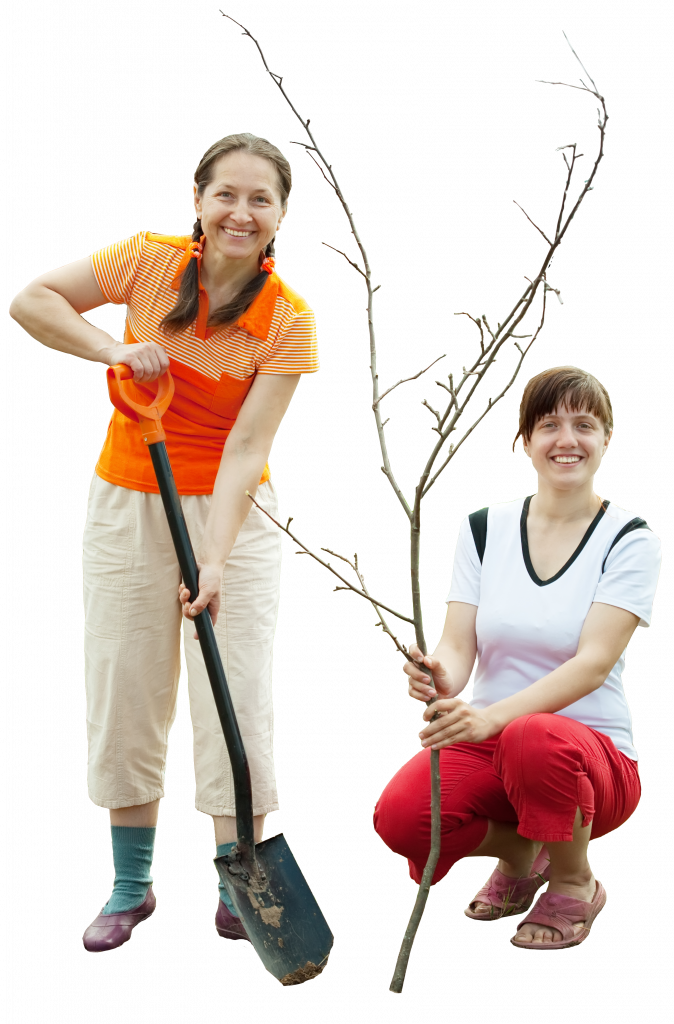 Which is why we act to heal and protect the earth.
By embracing Planet-Based Living every day.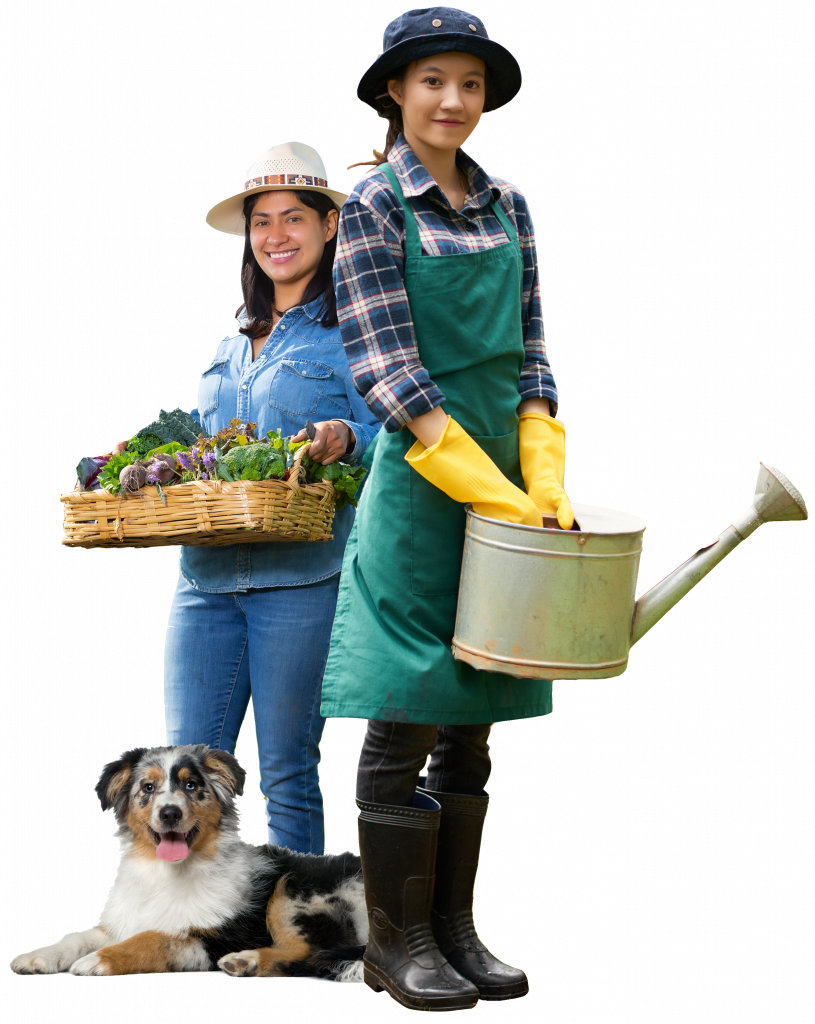 Learn More Now
About Living With Harmony and Planet-Based Living by exploring the various sections of this website.
Planet-Based Living
Discover ways of Living With Harmony in regard to the earth and all of its inhabitants, as well as within your self.